Home
Helping Non-Profits Increase their Impact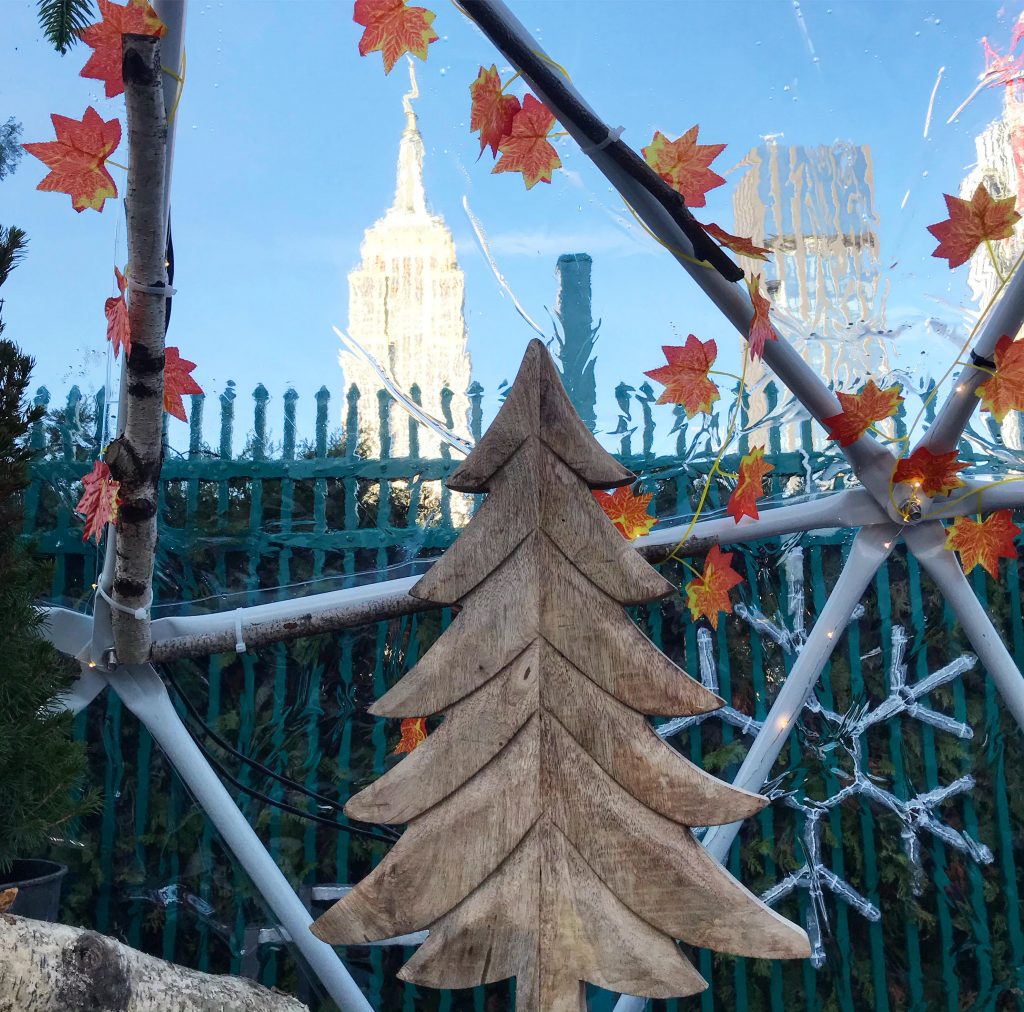 In the spirit of the holiday season, we are happy to introduce our new give back program.

We are proud to support our partner non-profits with a philanthropic donation and are looking forward to working with more impactful service organizations to promote their missions.

It has been a great experience for us to service many non-profit organizations including Aids Healthcare Foundation (AHF), Brain and Behavior Research Foundation (BBR), United Nations High Commissioner for Refugees (UNHCR), and Global Green.
As part of our program, we will also review the mission of your organization to tailor our services to meet your unique needs.

Happy Holidays from everyone at Winslow & Company!
—————————————————————————————————————–
Our latest services include support with New York State (NYSERDA) energy efficiency programs, including up to $5,000 in free consulting from certified engineering partners. Stay tuned to read more about it in our next blog post!
Related Articles